Add the Facebook pixel to your website
Facebook Ads Conversion Tracking
Advertising on Facebook?
Optimize your ads for website conversions and track your ad return with the Facebook pixel.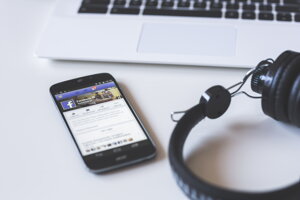 By using the conversion tracking pixel tool, you can create a JavaScript code to place on your website. This code places an invisible 1x1 pixel image on your website which sends a message back to Facebook when someone visits or takes an action. You can place these pixels on any page you want to track.
1. Create a pixel
Create the Facebook pixel by going to the Ads Manager, ads create tool or Power Editor (using a Chrome browser).
From Ads Manager:
Click Tools from the top menu
Click Create a Pixel
Click View Pixel Code and then copy the code that's displayed
2. Add the Facebook pixel to your website
Log in to your administration
Follow SETTINGS / MARKETING AND PPC / FACEBOOK
Paste the code
SAVE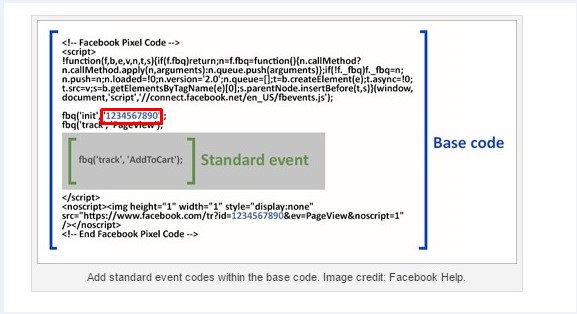 *If you have more than one language version, use pixel ID for each version separately.
Did you set up your pixels correctly?
Check it quickly with Chrome extension PIXEL HELPER. It helps you validate your FB Conversion and Custom Audience. When a website has a FB pixel installed the extension icon will turn blue and a small badge will appear, indicating the number of pixels found on the page.
If something is wrong, the indicator will be red, and you'll get a short explanation about what you need to fix, and how.