Our goal is to bring websites to people
BizWebs offers online solution for everyone. Website or online store you create yourself in a few minutes. Change your life and start a business online. Our reward is your satisfaction! Our mission is to provide you everything you need to create high quality websites and e-shops, which will earn.
BizWebs know how to start a blog for free and make money, create a personal website or e-commerce store. We help to small and medium-sized enterprises succeed on the internet
About us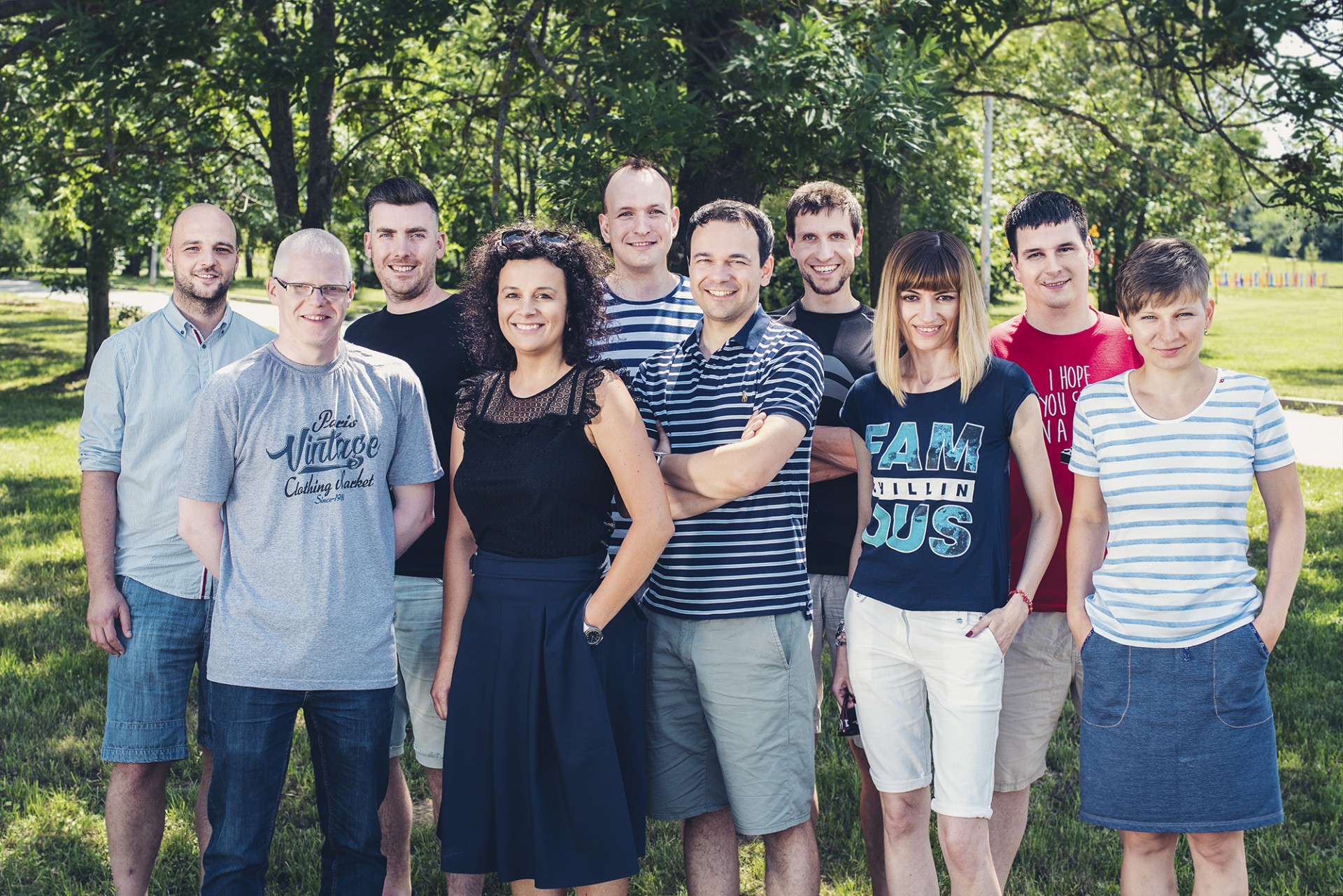 ByznysWeb s.r.o. (previous name was IRISOFT SYSTEMS s.r.o.) was founded in the heart of Europe - Czech Republic and is operating since 2003. We run a service BizWebs.com and ByznysWeb.cz, which is an online software for creating websites and online stores (saas).
Stable partner with experienced team: more than 17 years of development, over 6400 satisfied customers.
What is BizWebs?
With BizWebs you can create your own personal website or online store in a short time. Website or online store is immediately ready for filling with content. The whole administration of the site is in your hands, thanks to our CMS system- BizWebs. If you would like to change something on your website at one in the morning, you can just do it, you are not dependent on anybody.
The system includes website features for complete website and online store management, user management and also redesign. When creating a website you have complete freedom. Choose a design, begin customizing and start to sell online today! Build online store based on your dreams. It´s all up to you.
Of course, we are here for you. Our BizWebs team willingly helps you. Guide you through first steps in administration. What you should set up the first. We´ve got you covered when something is going wrong. Did you delete products? No problem. There is a backup solution. We can help with the creation of the design, with the filling of the content for web pages, advise what to do in internet marketing.
BizWebs is available in 10 languages (Slovak, Czech, English, Spanish, Polish, Hungarian, Danish, Swedish, Finish, German). Using our content management system is very simple, it can be handled by everyone.