Why BizWebs online store website builder
Sell your products online without spending money
Yes! We provide you with the best and free e-commerce platform you can actually use.
BizWebs promise no hidden catch or transaction fees. You can upload up to 100 products.
Use 1 GB storage. Unlimited pages.
An e-commerce website will remain live for free as long as customers want. Even forever.
Discover all benefits of the free plan right here
User-friendly e-shop administration

No headaches when using BizWebs.com. Our aim is a user-friendly CMS (content management system) with excellent functionality. No downloads, no installations.
All you need to do is to register and create the website. And that's it! Our website builder system is intuitive and you will be able to add the content of your website or online store very quickly.
Cloud hosting stability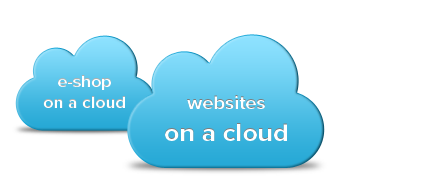 The website runs smoothly on a reliable cloud infrastructure, which has the capacity to manage long-term overload before Christmas. The monitoring works 24/7.
Cloud hosting ensures higher speeds when downloading websites, high reliability, efficient servers with fast flash SSD discs and server monitoring day and night.
Optimized for mobile devices and tablets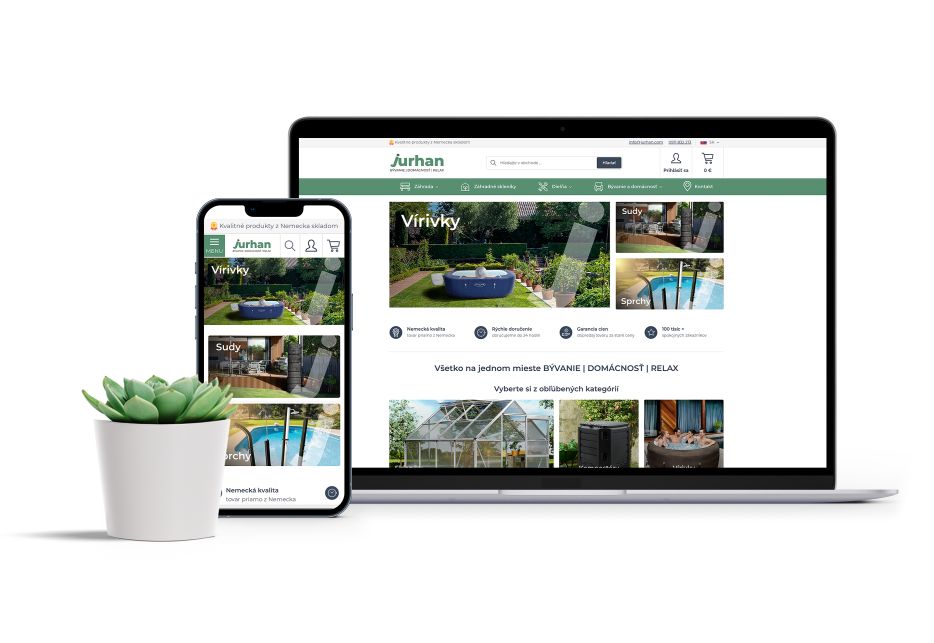 According to "mobile first" principles, all websites and e-shop templates are responsive. 
Your e-shop shows up in a mobile-friendly version, menus and buttons are large enough and easy to use. Visitors can shop on their mobile phone or tablet easily and quickly. Check out our latest offer of e-shop templates. They are all for free, just add your logo, banners and change the color & layout!
Team BizWebs is ready to help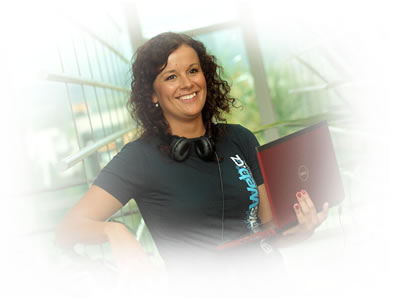 BizWebs.com is a premium provider. Support team offers real help within 24 hours. Or sooner! Get your answers via E-mail or Live-chat, watch video tutorials, browse FAQ centre or make a phone call. People in BizWebs are just like you. We are humans, we know how it feels to run a small business today.
Support team is always available on business days from 7:30 am to 12:00 am EDT and 7:00 am to 3:30 pm GMT.
Excellent functionality
The most advanced content management system in the market, based on 13 years of experience working with more than 4,500+ customers. We are prepared for any situation you may want to address.
Don't worry, with us, your CMS system cannot "rest on its laurels". BizWebs.com is continuously developing and being updated. New features are being added which utilise the latest trends in the field of website development, the Internet and related technologies.
Quick and easy administration and website operation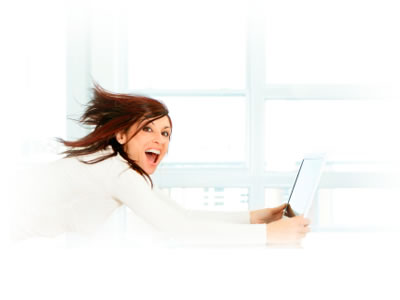 BizWebs.com is based on state-of-the-art technologies so your work is as quick as a flash. Downloading is done in tens of milliseconds. Updates are finished instantly.
Every content change works immediately after saving. Your visitors will see the real-time updated information.
Free trial, no obligation
Try before you buy! You can test our system and our customer support for 30 days free of charge. You don't risk anything. Your website will automatically be deleted after 30 days. We will not force you to accept any contract.
All of the system features are available in the trial version. This way you will know exactly what you can expect before you even think about ordering one of our service packages.
Hundreds of graphic designs included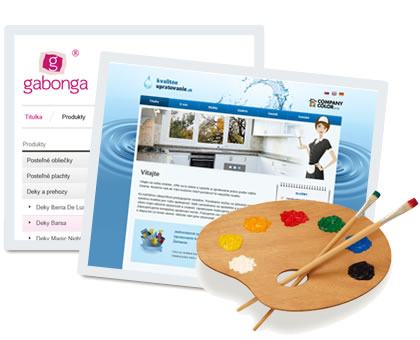 Hundreds of graphic designs included
You can quickly set up your customised template. Choose header, menu position, page layout, website fonts, website background. Add your own logo. Use BizWebs´magic stick and generate more than 1000 templates automatically. What is more, you can change the web page design at any time.
Enjoy minimalistic FLAT design- modern and one of the newest trends in graphic design. You don't need a tailored design to create a very original website with BizWebs.com. It is all for free.
Do you need an inspiration? Browse our customer references
Bitcoin payment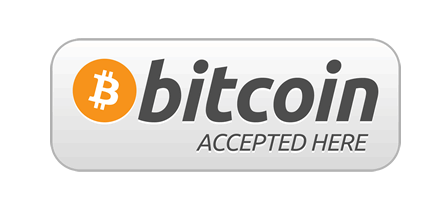 With Bitcoin, you can pay for both BizWebs invoices with Bitcoins and you can accept Bitcoins in your online store as well. BizWebs offers you a new type of peer to peer payment. Bitcoin is a digital currency which we want to introduce you.Want to know more about Bitcoin payment?
Read our blog post on why to use Bitcoin for your online store business https://www.bizwebs.com/n/why-use-bitcoin-for-your-online-store-business-in-2016-by-bizwebscom
Money back guarantee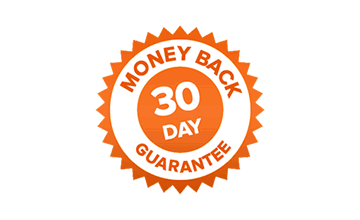 BizWebs gives you another special option. Do you want to test our editorial system 15 days more for free? No problem! Then order BizWebs and use it for your business for 30 days.
See how it is really going to your online store, watch how your blog is growing up and have more and more followers. If you will not be satisfied we give you money back. It's guaranteed!
Multi-Langugage. Multi-Currency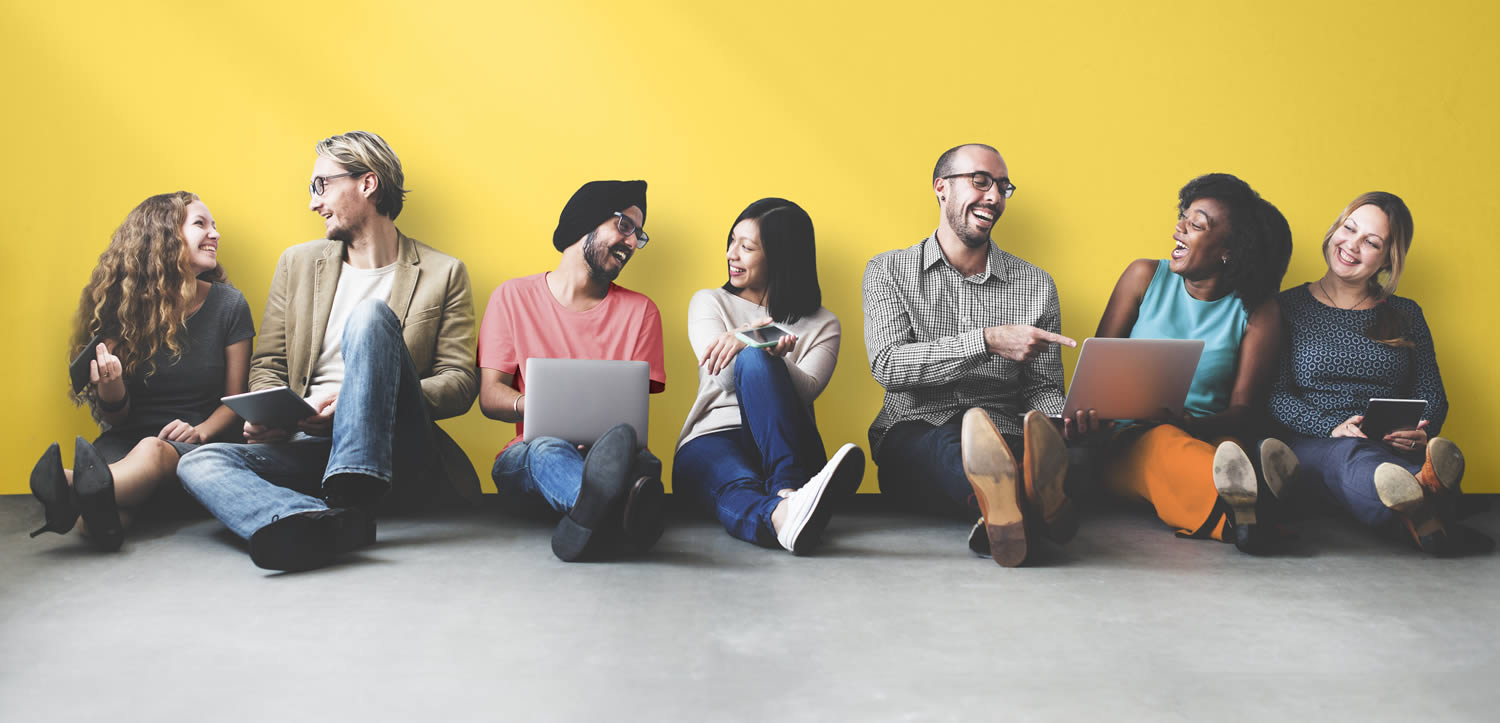 Great way to increase your turnover, and boost your customer base. Your website may be operated in multiple language versions. Our website builder brings you all in one solution. Everything you need to expand your business into multiple countries.
For more features and how to set up new language version click here.