Ecommerce Blog For Entrepreneurs and Small Business Owners
BizWebs – online store builder with great mobile and tablet version, has a very new amazing function. The feature is called Bitcoin payment. There is still bigger and bigger interest in using Bitcoins around the world. From nowadays there is a unique option of paying BizWebs invoices in this new currency. Over 100,000 merchants worldwide are now accepting Bitcoin. Join this community and make Bitcoin transactions without divulging who you are, anonymously.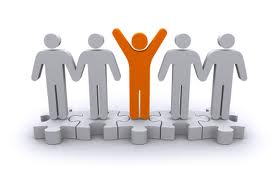 Many business owners get caught up in the delicacy of choosing the right name to represent their company or idea. Others rush into it because they are so anxious to get the business started and then they realize their business name is lacking. Some spend so much time agonizing over a brand name that perfectly encapsulates their company's essence that it takes their focus on the most important business needs such as networking, running the day to day operation, and making money.
What´s up there? Are you ready for Easter? This time is not 'simply for the kids' anymore and has become one of the most profitable holiday seasons of the year. If you need last-minute ideas, we have prepared 5 useful tips for you to address as many visitors as possible. Our tips can bring you new customers and new orders. They can increase your website traffic and make your website more attractive.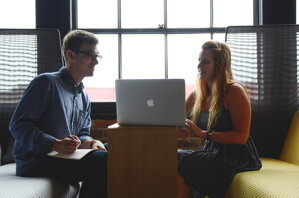 There are things in life or business seemingly small, but with capacity to shift one forward unexpectedly. For example, regular meetings with like-minded people. So did many giants of spirit and action: J.R.R. Tolkien, Henry Ford, Thomas Edison, and Karel Čapek with his "Fridays". To avoid just plain talks and to make meetings effective, it is good to give them a form. For instance, the Mastermind Groups is an effective method. How can it help?

It is here! Finally, the mobile application can use even those of you who own smartphones with Android OS.