Frequently asked questions for March
Views count: 3858
Wake up your website. Spring is here. And BizWebs is always ready to help. Don´t forget that Easter is coming. Be prepared! Find some hints and tips on how to boost your online sales inside...
---
Google tag manager- website ID is tracked twice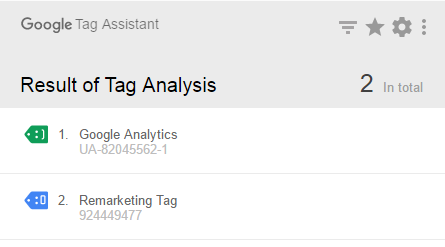 Q: Hello, we are starting a PPC campaign with an agency and they found out a wrong data about bounce rate - the Google Analytics does not measure correct- duplicate pageview hits. Could you please look at it?
A: Hello yes sure. It looks like your website ID is tracked twice. You need to remove the original tracking code from administration when you use a tracking tag for the same property in the GTM container. Please log in to your website. Go to section SETTINGS / Google Analytics and Reset your current settings.
Your BizWebs team
 
---
Activate anti-spam protection- Captcha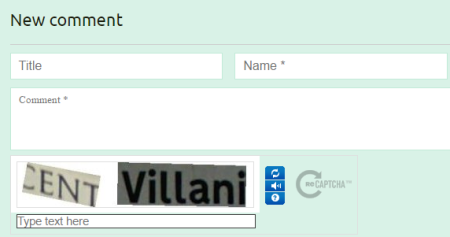 Q: Hi, is it possible to secure our registration forms with anti-spam captcha? 

A: Hi Mr Peter, yes, definitely. Please go to your administration. Visit section SETTINGS / General and check "Form protection by captcha". This should prevent all spam bots when attacking your website.
Your BizWebs team
---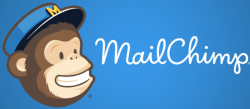 Q: Hey, is your mailchimp connection temporary out of order? I can not see the option in my admin section:/ Thanks.
A: Hello Mr Kate, thank you for interest. No, there is no problem at all. Our MailChimp integration is possible to activate only for package plans Business and Premium. As you own starter plan, we can activate test version for Business package let´s say for one week for free. You can test MailChimp and other extra features coming with a Business plan. When you like it, you can upgrade smoothly to Business plan. What do you think?
Your BizWebs team
 
---
Website security for https://su-edif.bizwebs.mx/

Q: Hello guys, I need your help when securing my online store with HTTPS protocol. In my browser, browsing tab, there is an exclamation mark in the ring saying that connection with my website is not secure. How can I fix this? Thanks
A: Hello Mrs Lucy, sure you can do that easily and for free. Please feel free to use our SSL certificate. It will change your website address to HTTPS plus immediately you will see a green locker when open browser tab (left upper corner). How to activate certificate? Please follow our guidelines here https://www.bizwebs.com/a/909. Besides that, there you can find a recommendation for Google Analytics setup and Search Console settings.
Your BizWebs team.


---

Q: Hey, guys we need to change our billing address. Our company´s name changed and address too. Find new data in the attachment. Thanks! Lucas
A: Hello Lucas, thank you for information. Yes, we will edit your data. No problem. Just please, confirm this change with your billing email address too (for security reason). After that, your billing address will be changed. 
In a case you have more questions, do not hesitate to contact us. 
Your BizWebs team.


---
Gmail account set up for Google Analytics
Q: Could you please set this up for me? 
A: Hello there, yes sure. We can create a Gmail account for you. Would you like to use any specific contact details? Name of the email address, password etc? please let us know. After your Gmail account is ready to use, we will contact you.
Your BizWebs team.


---
How does the Help Call works?
Q: Hi BizWebs, I´m a newbie and just starting with my own website. Could you please look at my website settings if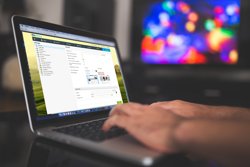 everything is ready for a full mode. I would like to connect my own domain lilobio-products.com. Can you do it for me?
A: Hello Lily, thank you for contacting us. Please read more about help call service right here. If you wish to schedule a phone call with our team no problem. We would love to help you. Just let us know when you're available and we'll call you back. Yes, redirection your domain lilobio-products.com is pretty easy. Just set up the data found in our guidelines here. Or contact your recent domain registrar to do all the work for you.
Spring is here. So make sure your store is ready to shine! It means Easter holidays are coming. This time is not 'simply for the kids' anymore and has become one of the most profitable holiday seasons of the year. How to be prepared? Get inspired with our blog post- https://www.bizwebs.com/n/5-simple-easter-ideas-on-how-to-boost-your-online-business
Good luck out there and see you on April 30 again!